SHUNLENGDA ELECTRIC APPLIANCES,INC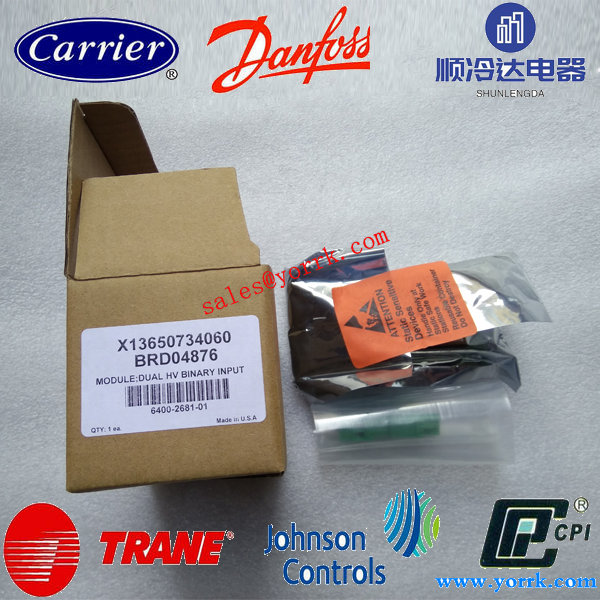 SHUNLENGDA ELECTRIC APPLIANCES,INC
Since its establishment, the company has passed the ISO9001 quality management system certification, obtained the industrial product production license and the People's Republic of China special equipment manufacturing license(pressure vessel D1, D2 category). At present, the company's products mainly include cooling fans, wind cooling condensers, shell tube evaporators, shell tube condensers, fully enclosed / semi-enclosed / screw compression condensing units, one-type compressed condensing units, and larger pistons/screw single double parallel units, ultra-low temperature air sources Heat pump, air source heat pump drying unit, water(ground) source heat pump and so on.


SHUNLENGDA ELECTRIC APPLIANCES,INC
After many years of development, we not only have a complete product line, from cold fan products and condenser products to different types of compression units, can meet the requirements of different sizes and levels of application, but also we attach great importance to the construction of engineering refrigeration system design support capabilities. Can provide professional technical support for the whole process of pre-design, setting up, installation and debugging to ensure the overall operation of the project. In accordance with the customer-oriented principle, a sound modern enterprise system and an effective overall quality management system have been established, and there is a rapid and considerate pre-sale and after-sales service system.

SHUNLENGDA ELECTRIC APPLIANCES,INC
"SHUNLENGDA" brand refrigeration products have a high reputation in China, won the praise and recognition of the majority of customers, but also exported to Russia, Spain, Japan, Korea, Malaysia, Vietnam and other countries, occupy a place in the foreign market.